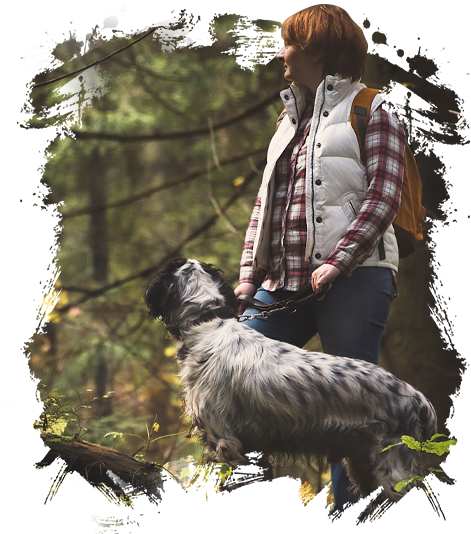 Ever since our company was established in Üzümlü, one of the important gunsmithery centers in the world, in 2004, our mission has been to produce quality products and develop long-term relations with our customers and business partners.
In line with this purpose, our company has succeeded in capturing trust and quality at the same time in a very short time with the support of advanced technology and trained personnel. The most important priority in company development planning is given to our corporate relations and customer satisfaction activities.
We believe that being successful in one thing depends on whether you like doing it or not. Therefore, we try to bring together the thing we like doing and our dear customers, knowing that success is never coincidence.